Gift
If you would like to support the creation of future content or show your appreciation for value I provide, please consider donating using one of the methods below.
---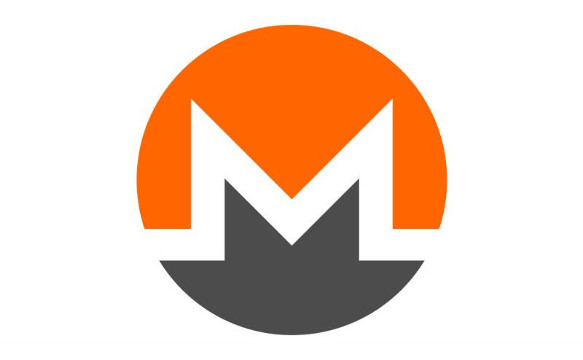 Monero is a completely private cryptocurrency (unlike Bitcoin) that I can use to buy pretty much anything I need.

ADDRESS:
42RA3jUhqp2RSrQny9TQPpMkU2YGDjdPsWG7tnsEHJHG8eZUuvUt7HFT68pFVEVm9XR9pTRuW8LRSR1t11qpYgMP7astaba
---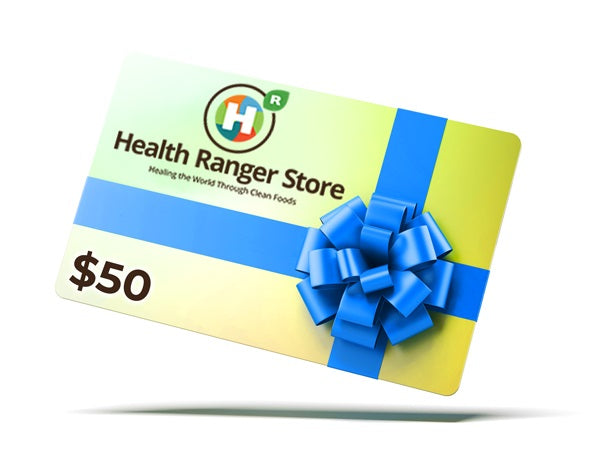 Another great way to help me out is to send a Health Ranger Store Gift Card to mail@cahlen.org. They test all their food for contaminants, so it's a safe source of nutrition.
---